The income earned from sharing Shaklee products with others can mean more fun, more time with family and friends, more choices about how you spend your day and your money. Ultimately, it can lead to a business that can be passed on from generation to generation. That's not speculation. That's our 60+ year track record. The Shaklee Business is…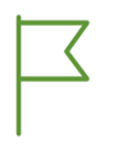 Simple
A straightforward, proven system for sharing.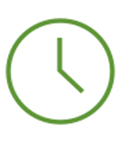 Flexible
You decide what your income goals are and how much time you want to dedicate.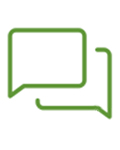 Social
It' social – it's about people, conversations, and community.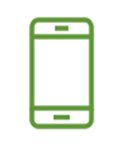 Mobile
Anytime, anywhere business tracking and digital tools for sharing and training.
Extra money to go on that last-minute trip with your friends. Creating the dream house you've always wanted. Travel to places you've always wanted to see and experience. And not wondering where the money will come from when your son or daughter wants to go to university.