BUILT TO LAST
For over 63 years, Shaklee Business Leaders have built businesses for themselves and their future generations.
SHAKLEE EFFECT
Proven by people.
Proven by science.
Shaklee products work.
PURPOSE DRIVEN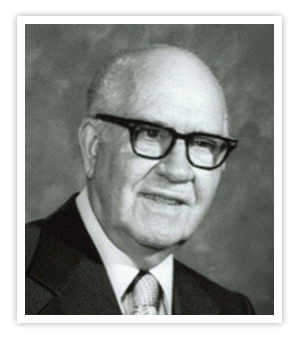 A legacy of success mindset from Dr. Forrest C. Shaklee.
OUR MISSION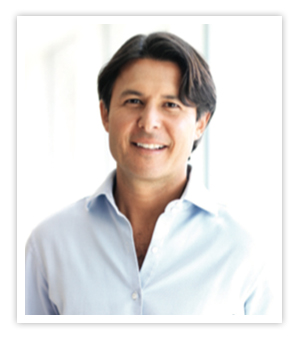 "Our mission is to provide a healthier and better life for everyone."
Roger Barnett
Shaklee Corporation Chairman and Chief Executive Officer
RECOGNITION & REWARDS
7 Ranks, 9 types of Bonuses, 3 Star Awards, 2 Travel Incentive destinations with no limit to how much you can earn.