Skincare Designed with YOU in Mind
YOUTHTM Skincare offers clinically proven products created in harmony with nature.
Available exclusively from Shaklee, every YOUTHTM product is sourced from the finest natural ingredients, tested, and formulated for you. So you can feel good and confident about using it.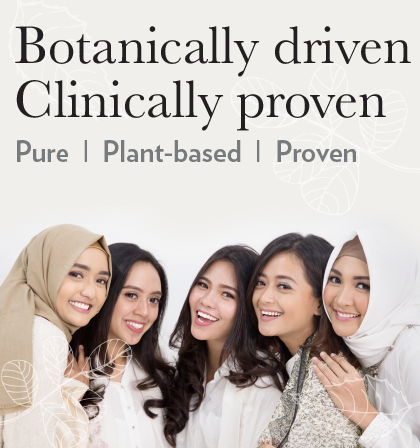 The Finest Natural Ingredients
Harnessing the power of botanicals, with eight patents and patents-pending, each YOUTHTM product is specifically formulated to work at your skin's cellular level.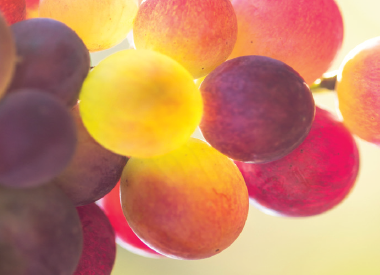 MUSCADINE GRAPE
Patent-pending Muscadine Grape Polyphenols protect and repair cellular DNA while blocking collagen and elastin breakdown.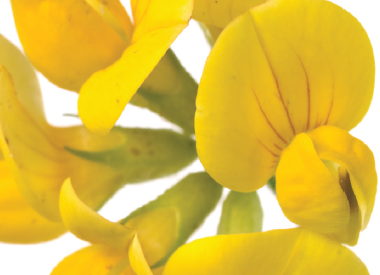 LOTUS JAPONICUS
Patent-pending YOUTH Complex, infused with Lotus Japonicus, activates a key youth protein to regenerate cells to produce more collagen, elastin, and fibrillin. YOUTH Complex couples Lotus Japonicus with Schisandra Chinensis Fruit Extract that structurally helps provide more nutrients and energy to your skin.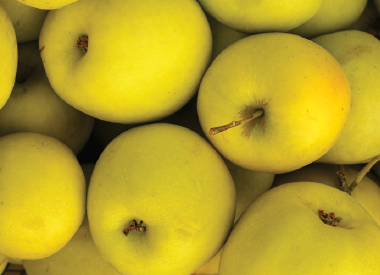 APPLE STEM CELL EXTRACT
Studies show that Apple Stem Cells activate and accelerate skin cell renewal for younger-looking skin. It also maintains and repairs skin tissues so that your skin look more radiant and supple, longer.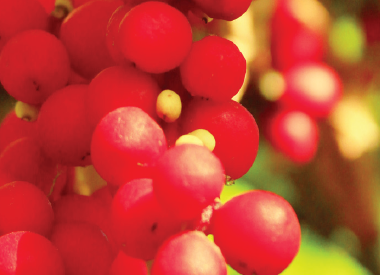 SCHISANDRA CHINENSIS FRUIT EXTRACT
This herb is traditionally used in China, Japan and Korea to soothe and calm stressed, inflamed and itchy skin. Suitable for all skin types, Schisandra Chinensis Fruit Extract supports youthful skin structure by nourishing the skin with natural vitamins and antioxidants.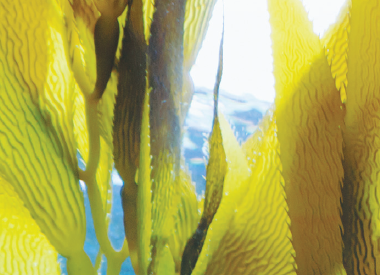 VITAL REPAIR+® COMPLEX
Multipatented Advanced Vital Repair+® Complex provides antioxidant nutrients and essential vitamins to block skin-damaging free radicals and encourage healthy cell growth.
The Skin Age Index has proven the effect YOUTH™ has on the appearance and age of skin. The results are remarkable.
Yes. 100% of women had younger-looking skin, with improvements in just 7 days, and with continued use, 2/3 shifted their skin age into a younger decade.