VITAMIN C + BIOFLAVONOIDS
Research suggests that vitamin C and bioflavonoids have a complementary effect, making them both more effective when taken together. These nutrients support health maintenance and play an important role in our body's growth, development and antioxidant function.
BIOFLAVONOIDS
A large family of polyphenolic plant compounds.
Help maximise the benefits of VITAMIN C.
Best absorbed from fruits, vegetables and herbs in their raw form.
VITAMIN C in their raw form in chewable form is ideal for those who want a fresh, zesty flavour. Take them with you in your bag and pop for a tangy burst of citrus goodness, anytime, anywhere!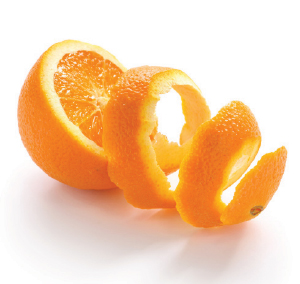 ---
The best flavonoids are obtained from the inner peels of citrus fruits such as lemons, oranges, and grapefruit.
---