The Shaklee Difference
ONE CAPSULE PROVIDES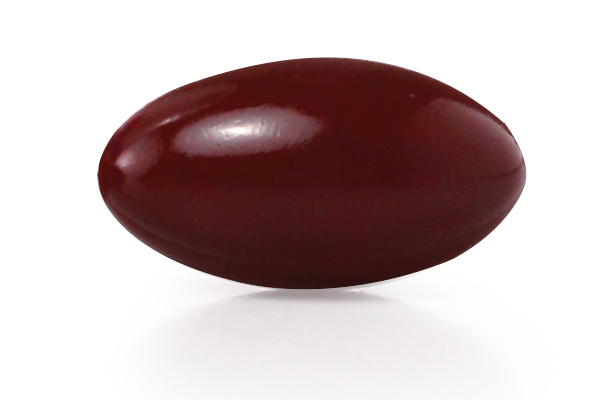 400IU
of naturally sourced vitamin E from soybean oil in the form of D-alphatocopherol, which is a biologically active form of vitamin E that is better absorbed in the body.
65mcg
of selenium that complements the activity of vitamin E for optimal function.
38mg
of Grape Seed Extract, containing proanthocyanidins, compounds that has good antioxidant properties.
KKLIU 3174/2021 - Valid until 31 DEC 2023 (Page 2/3)
MAL12075024NC