Bringing True Wellness to the World
Inspired by nature and proven by science, we are committed to developing the products and solutions people need to live their healthiest lives.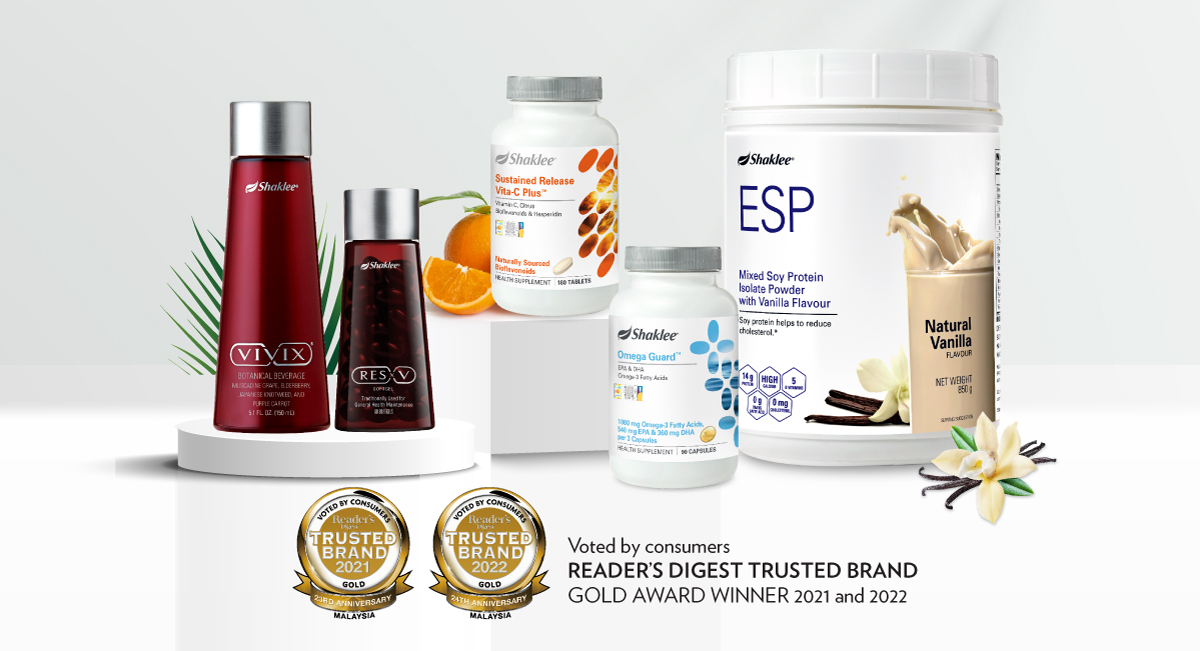 Keeping Malaysians Healthy For More Than 25 Years
Dr. Shaklee invented the first multivitamin in 1956. Since then, we have expanded his legacy of innovation to make healthy happens and Malaysians love us for it.